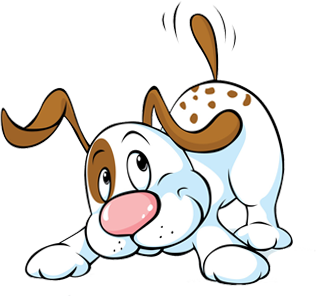 Hi, I'm Andy Heathershaw – a software developer and technology enthusiast specialising in commercial and open-source .NET, PHP and Go applications.
Waggybytes Technology is the brand name behind the software applications I develop, host and manage. Using my technology brand, Waggybytes, I provide several online cloud-based software and services to users and businesses around the world.
I believe that great software should meet the following criteria, and all Waggybytes applications are developed to meet these guiding principles:
Responsive
Software should look great and be fully functional no matter what device it is used on. Our cloud-based software is hosted on UK servers that you can access from any device, anywhere.

Secure
Software should protect your data and keep it safe. Your data is stored on secure hardware in UK data centres that are backed by strong security practices and managed by established, reputable companies.

Affordable
It shouldn't cost you the earth to embrace "the cloud" and move to our cloud-based software. Waggybytes software is affordably priced with no time lock-in. In most cases we offer discounts if you do choose to commit to a longer period with us.